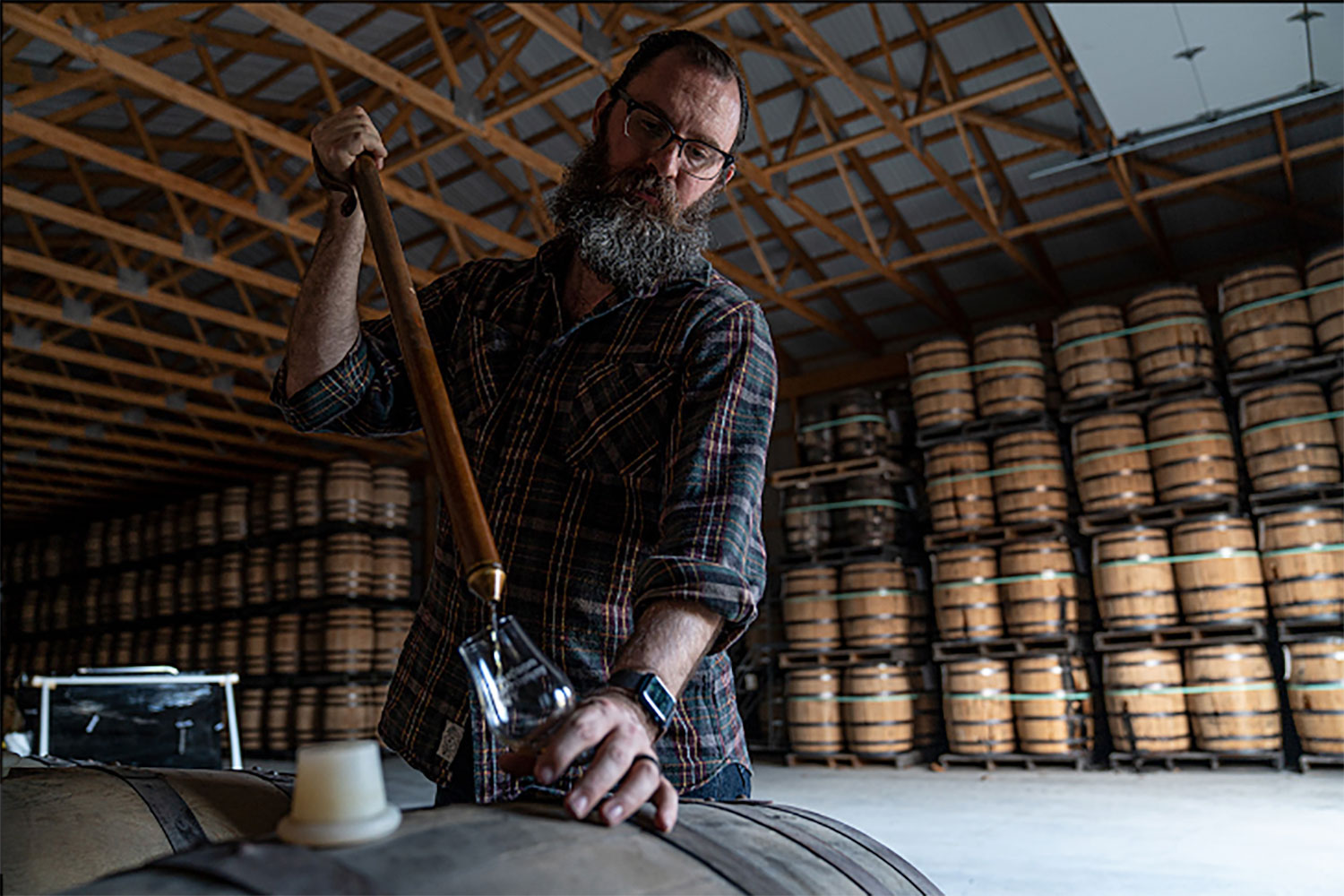 Bourbon Renewal Tour
We will share our riveting story of how creativity and grit changed the landscape of craft distilling. You will learn how we transform high-quality grain, using undiluted mashbills, to create Whiskey as Bold as New York. You will reward your palate with our deconstructed bourbon tasting and explore the big, bold character that makes Hudson Bourbon.
Jan 14, Jan 15, Jan 21 & more...
45 minutes
14 Grist Mill Ln, Gardiner, NY 12525
Starting at $30.00
Jan 14, Jan 15, Jan 21 & more...
14 Grist Mill Ln, Gardiner, NY 12525
45 minutes
Starting at $30.00